In-depth location research
Interactive maps and dashboards for exploring UK demographics, property, environment,
crime, schools, connectivity and more. Extensive location intelligence at your fingertips.
Follow @XploriaUK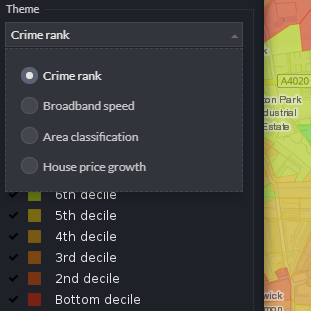 Multiple themes
The main map has a context layer where you can switch between different themes: living standards, crime rank, broadband, area classification, and house price growth.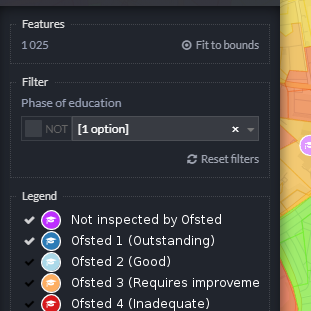 Filterable layers
Most layers are filterable. Some, like the schools and the context layer, also allow filtering straight from the legend. Combine these options to find your locations.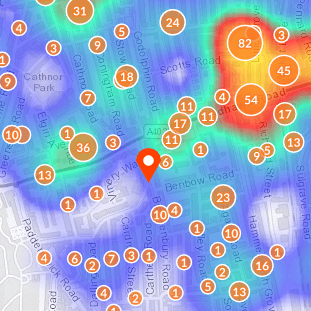 Clickable locations
There is a wealth of data behind each location. Just click or tap the map to see the socio-demographic profile, amenities within walking distance, green spaces, crime, and more.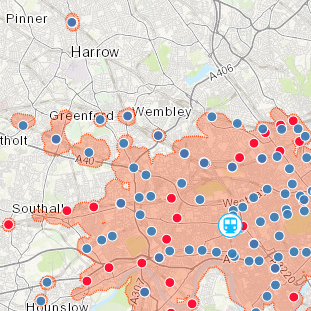 Travel time estimates
The public transport layer shows you the railway / metro / underground stations across the whole of UK. Click or tap any station to get an estimate of how far you can travel from there.
Subscribe to our newsletter
A few times a year, news about what cool stuff we've been up to